Maintaining your novel's flow and structure
About
In this workshop, we'll be considering how to keep up momentum while juggling different narrative elements and also keeping in mind your story as a whole.
Participants will have the opportunity to discuss their novels and take part in practical writing exercises that will help them balance action with their stories quieter, more reflective moments. You will also be looking more generally at timelines in order to identify the strengths and pinpoint the weaker spots in your novel's overall structure.
Participants will gain a fresh perspective on their works in progress. It's very hard to see both the woods and the trees when writing a novel, and this workshop aims to help a little with both.
About Megan Taylor
Megan Taylor is the author of three novels, 'How We Were Lost' (Flame Books, 2007), 'The Dawning' (Weathervane Press, 2010) and 'The Lives of Ghosts' (Weathervane Press, 2012), as well as a short story collection, 'The Woman Under the Ground' (Weathervane Press, 2014). A fourth novel is due out from Eyrie Press in 2019. She has been running fiction workshops and courses for over seven years.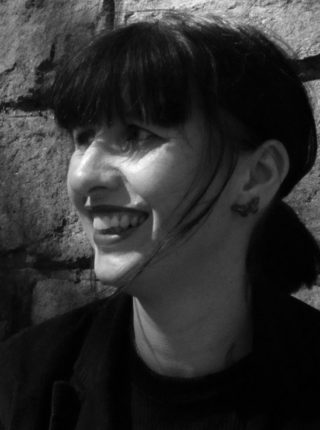 Book your place
The price of this workshop is £13 for NWS members and £19 general admission. Book your place, or to find out about joining NWS, head to our membership page.
Related Events