Dialogue as Action: good habits from playwriting
26 November @ 18:30

-

20:30
Level-up your dialogue using techniques employed by playwrights in this 2-hour workshop with Hugh Dichmont!
Dialogue is the lifeblood of good drama. Drawing on techniques from playwriting theory, this two-hour workshop is for aspiring and established writers of any medium -novelists, poets, playwrights, filmmakers, storytellers- interested in making their characters' dialogue sing.
Unpicking examples of great characterisation in script-based drama, playwright Hugh Dichmont will guide learners through an exploration of "progressive dramatic action": how words are used as weapons in pursuit of characters' wants, their needs, and how exciting (and dramatic!) conflicts arise as a result.
With open, friendly discussion and in-class creative exercises, this workshop delves into tried and tested techniques for crafting dynamic dialogue that pushes story forward, without losing poetry or artistry.
Throughout this 2-hour workshop, you will:
Explore examples of dynamic dialogue in popular drama that can inspire our creativity
Broaden your approaches to writing dialogue through fun in-class exercises
Unpick ways you can make dialogue serve the action of your stories
Explore the idea of "dialogue as a weapon" in progressive dramatic conflict
Find ways we can challenge ourselves as writers, to surprise our audience
Write lots, with opportunities to share and discuss
Experiment with rhythm, imagery and other skills from the dramatic toolkit
Develop good habits for redrafting dialogue, focused on pushing our stories forward
About Hugh
Hugh Dichmont is a writer and theatre maker, and artistic director of Nottingham production company INFLUENCING MACHINE. Projects include The Future History of the British Isles, a dystopian sketch show for podcast and stage, The War On Terry (UK tour), Pareidolia (Catalyst Festival, London), and short plays at venues including Nottingham Playhouse, Theatre 503 and The Vaults.
Book your place
The price of this 2-hour workshop is £12 for NWS members and £18 general admission. Book your place, or to find out about joining NWS, head to our membership page.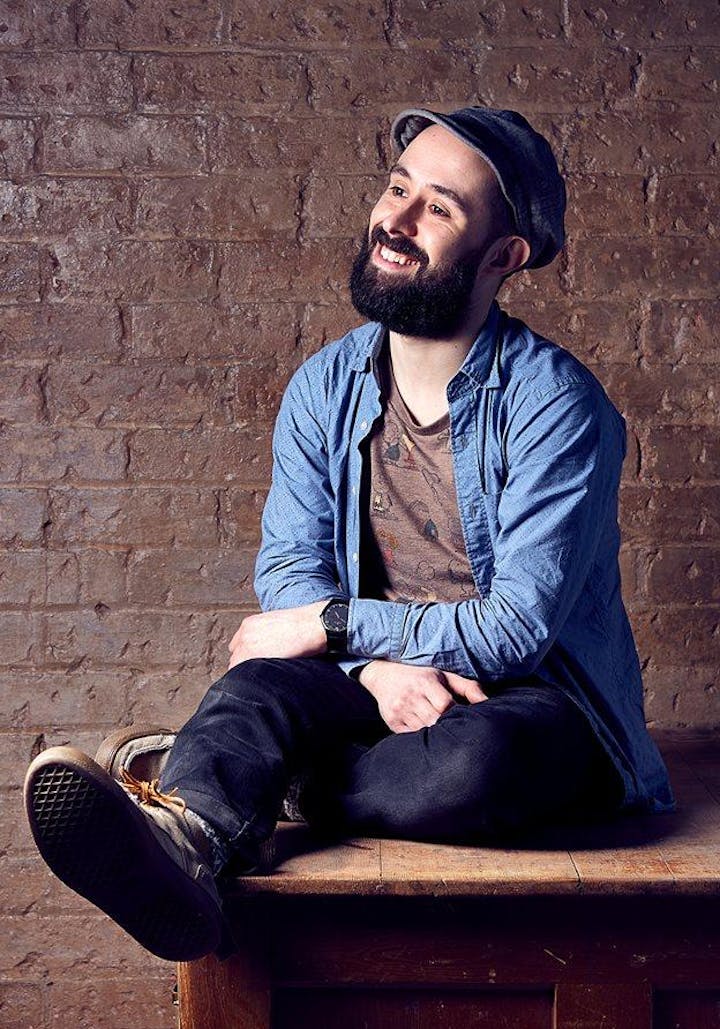 Related Events